Top 10 Best Backlog Management Tools 2018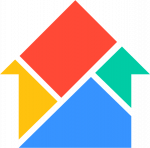 Hygger helps companies to manage backlog, prioritize ideas and features, create and share roadmaps, build software using Kanban and Scrum and centralize communications for cross-functional teams.
Learn more about Hygger

A simple backlog tailored to agile teams. A simpler way to organize and plan work in sprints. Make your working life easier by taking the pain out of planning.
Learn more about backlogapp.io